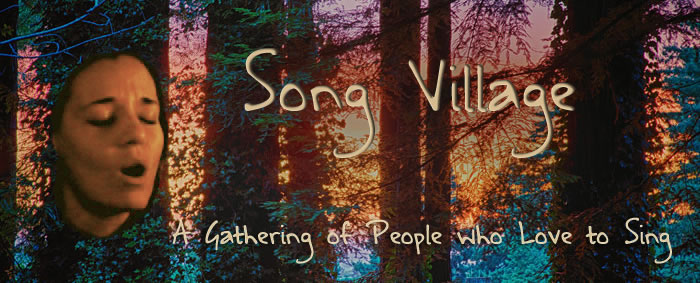 May 17-20, 2018
 Our Third Gathering
More information coming. Registration opens in February.
In the meantime:
Hear Rob Tobias interview Lawrence Cole here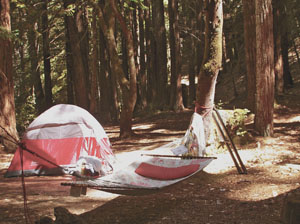 Location
We will meet at a beautiful camp beside a creek in a redwood forest on the summit of the Santa Cruz mountains, just 1.5 hours from San Francisco & Berkeley. 45 minutes from San Jose. The weather is usually beautiful this time of year.
All campers must bring their own tents (or sleep in their vehicle). The Camp has a dining pavilion, fire circle and multiple outdoor meeting spaces for song circles to gather. The camping area has flush toilets and showers. Van or small RV parking is available.
Food & Children
Our caterer will serve both vegetarian and omnivore options, with accommodations for dairy-free and gluten-free diets. Our food will be primarily locally-sourced, organic, GMO free and 100% delicious!
We do not have a kid's program at camp. Not many children come to camp because they are still in school. If you would like to bring your child anyway, that may work. Let's talk about it. Email Tim.