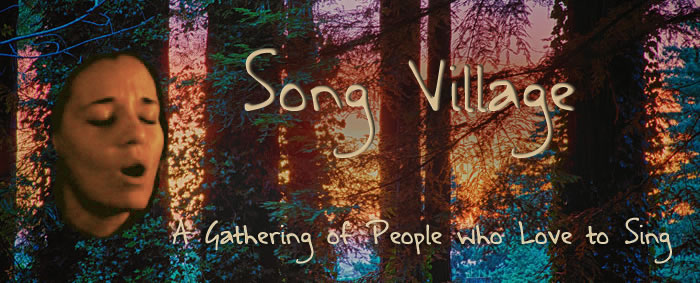 Song Village 2018 will be May 17-20 (most likely)
Registration will open in February
Registration Policies:
All registrations payments are fully refundable if you need to cancel prior to April first. If you cancel after April first, we will refund all but $25 of your registration fee. If you cancel after May 7th, we will refund half of your fee.
Late Registration Fee: If you are not registered and paid in full by April first, there will be a price increase, to $239.
Each person must submit their own separate registration. Your space is not reserved until we receive your payment in full.
Children: The fee for children is $99. Please keep in mind that we do not have a children's program. Teens and children who can participate with awareness of the group are welcome to attend. If a child is distracting group attention during a Song Circle, we ask that the child quickly led away to an engaging adventure.
Work Exchange: Work Exchange for 2017 has SOLD-OUT. The fee for work exchange is $99. Work exchange people need to arrive by 11:00 am on Thursday and stay on Sunday until clean-up is finished. That is about 4 hours of set-up and 4 hours of take-down.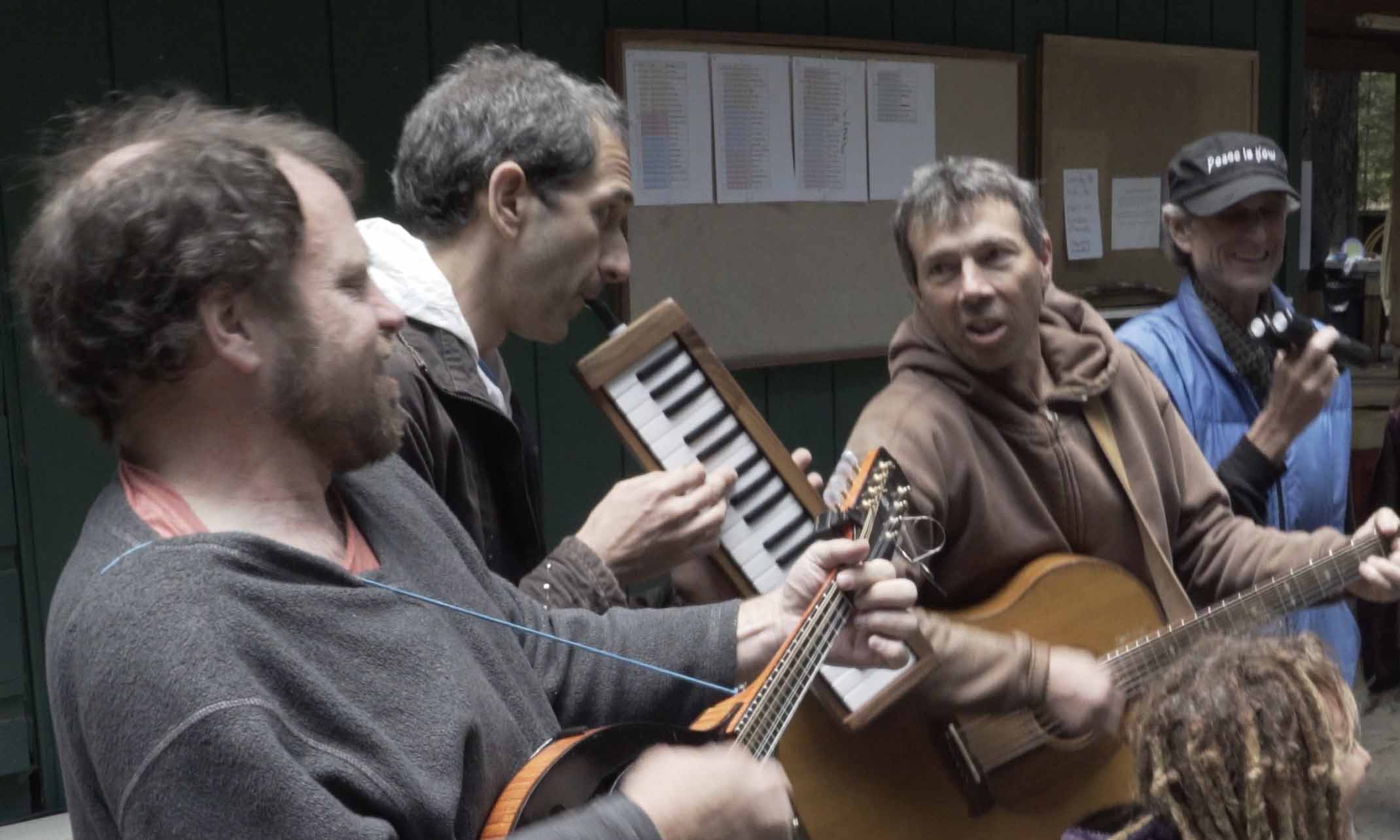 Contact Info:
Email: Registrar
registrar@songvillage.net
Call: 831-222-0111
Snail mail checks:
Tim Hartnett
403 Peregrine Lane
Soquel, CA 95073
Late Registration (after April 1st): $239
Work Exchange: SOLD-OUT for 2017
Child/Teen                   $99
Payments will be sent to the Song Village registrar, Tim Hartnett
Please do not click the box that asks if you are paying for goods or services.